Annual Review Meeting for MOH and WHO
Posted on: 2023-07-18. Hol Aweng
---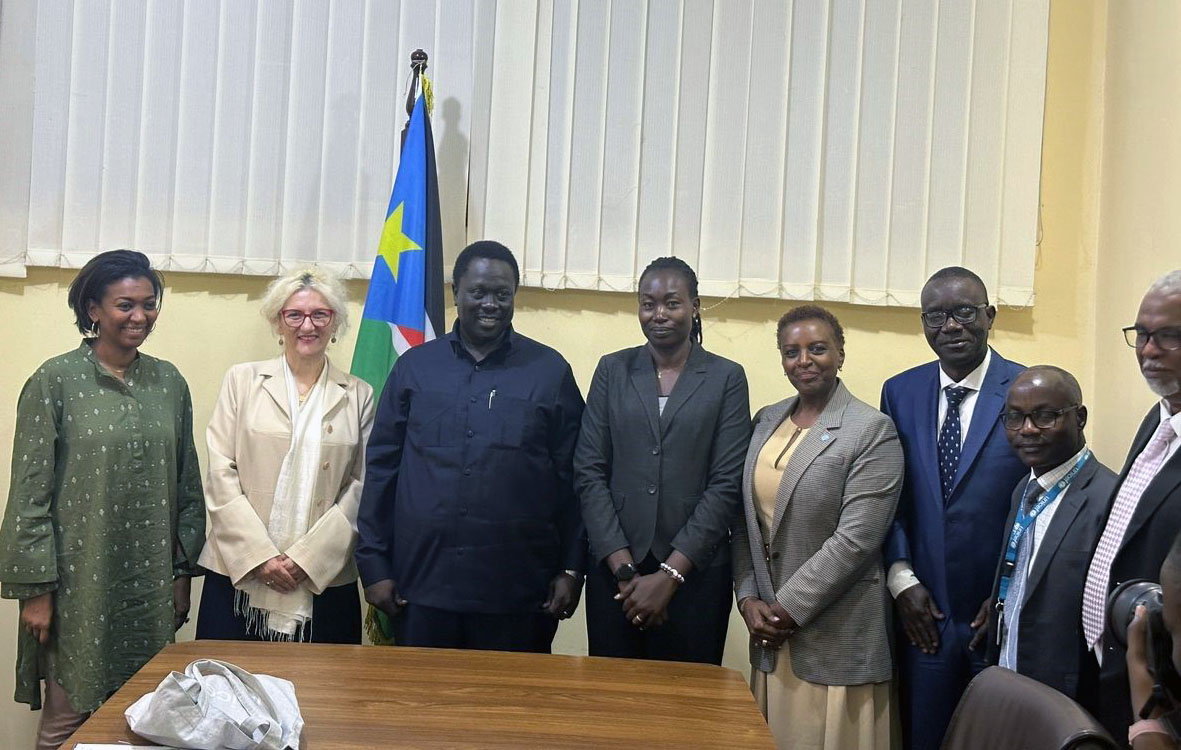 The National Ministry of Health (MOH) held its annual review meeting on 18 July 2023 in Juba. The two-day meeting was launched by the Undersecretary of the MOH, Hon. Dr. Ader Macar Aciek, who highlighted the importance of the meeting and the role of WHO and other partners in the health sector.
Dr. Ader emphasized the need to build the capacity of MOH staff and recommended that the meeting should be conducted twice a year. The review meeting provided an opportunity for MOH officials to discuss their achievements, challenges, and future plans.
Representatives from WHO and other partners also attended the meeting and provided valuable insights and recommendations. The discussions focused on improving the quality of healthcare services, strengthening disease surveillance systems, and enhancing the capacity of health workers.
The annual review meeting is an important platform for MOH officials to assess their progress and identify areas for improvement. The MOH remains committed to working with its partners to improve the health outcomes of all South Sudanese citizens.
free porn videos
free sex videos
Hentaiapk