South Sudan Launches 2023 National Malaria Indicator Survey
Posted on: 2023-10-16. By; Maidodo Juma Maidodo
---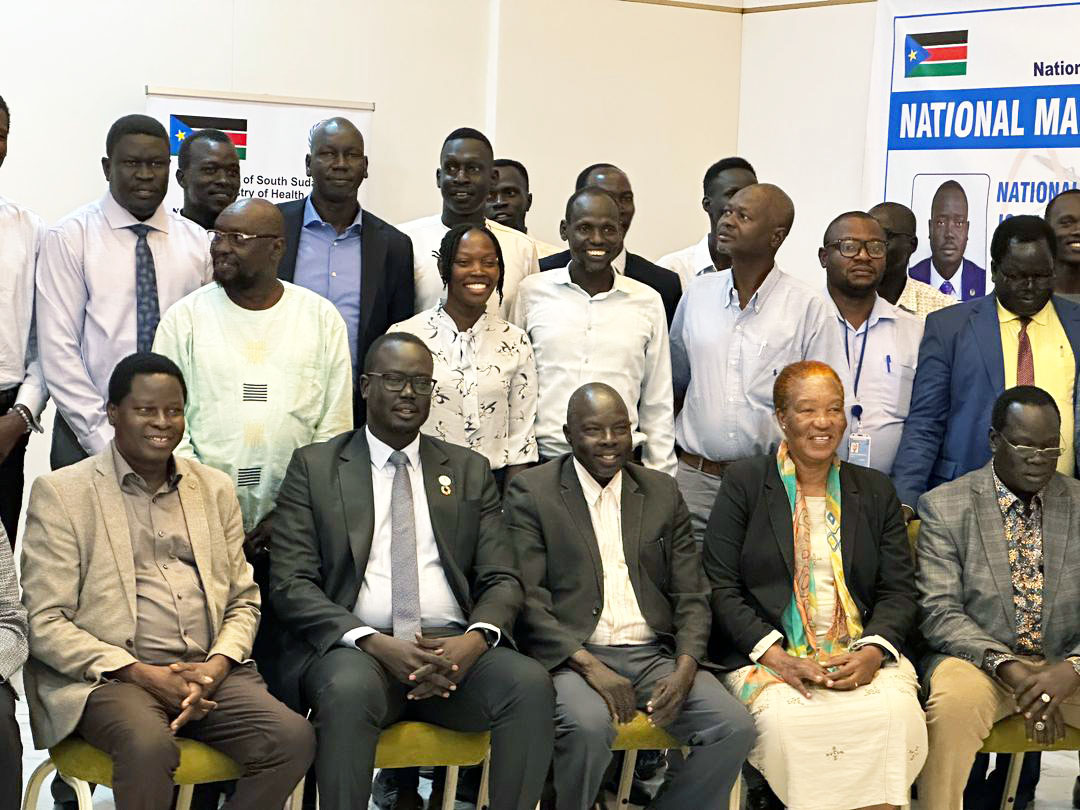 Monday 16th October, 2023 - The Ministry of Health of South Sudan officially launched the 2023 National Malaria Indicator Survey
---
The Ministry of Health of South Sudan officially launched the 2023 National Malaria Indicator Survey on October 16, 2023. The survey will collect data on the prevalence and factors associated with malaria in children under five years of age.
The survey is an important activity of the Roll Back Malaria Programme, and it will help the government and its partners to track progress in the fight against malaria and to identify areas where additional interventions are needed.
The launch of the survey coincides with the peak of the rainy season, when malaria transmission is highest. The survey will target children and mothers aged 15-49 in 5,600 households in all ten states of South Sudan.
Malaria is a major public health problem in South Sudan, accounting for a significant proportion of morbidity and mortality, especially among children under five. The disease also has a significant negative impact on the economy and social development of the country.
Dr. Ader Macar Aciek, the Undersecretary for the Ministry of Health, said that the survey will provide valuable information on the burden of malaria in South Sudan and help the government to develop more effective malaria control strategies.
"The magnitude of malaria burden in the country is a testament that the determinants of this disease have gaps that need to be precisely evaluated and strengthened," Dr. Aciek said.
The Ministry of Health is committed to ensuring that all children in South Sudan are protected from malaria. The 2023 National Malaria Indicator Survey is an important step towards achieving this goal.
Call to action:
We encourage everyone to support the 2023 National Malaria Indicator Survey by participating in the survey if selected and by sharing information about the survey with their friends, family, and community. Together, we can make a difference in the fight against malaria in South Sudan.